Ah! We visited montu miar bagan bari (At Shatkhira district). We made a small "Bonovojon". It was very enjoyable. We made very much fun. Those who went, all enjoyed. We played many "Polapaina games (played at little age)". But, all things were very enjoyable. We (students of fmrt04) will remember this days for many special reasons!! We found here, we loved each other very much and some were performed very nice.
The team (ar koa galo" Where others people")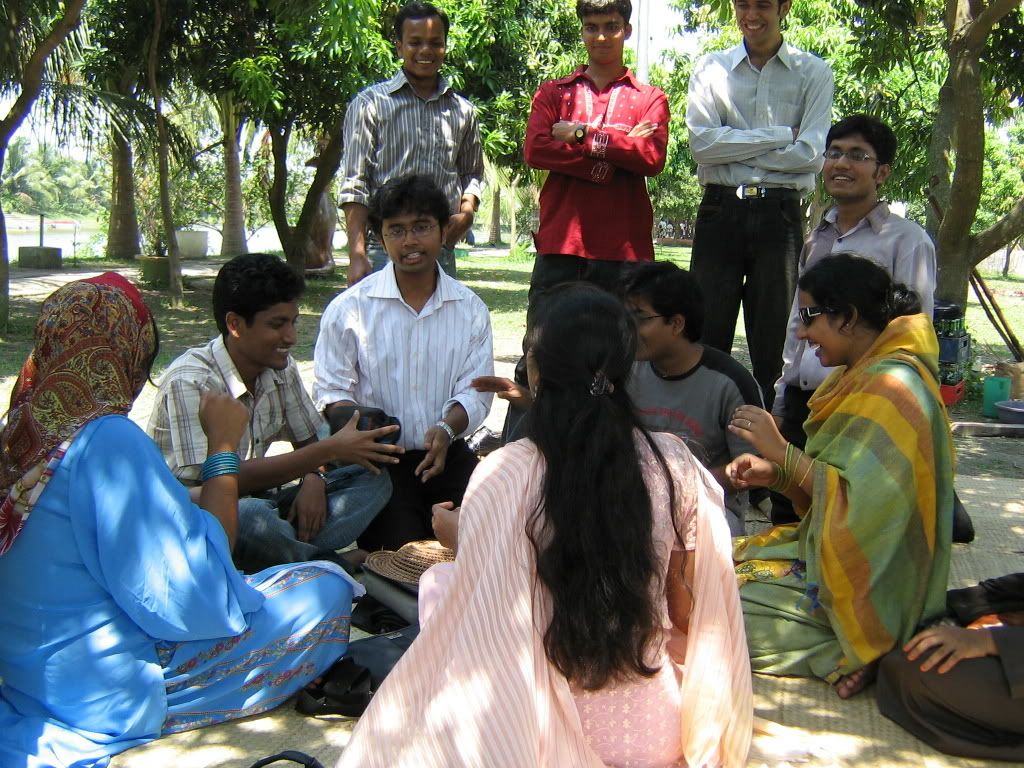 pavel : bolto koto? (tell the number of showing fingers) Sumi: I am not blind!!
Pavel: I have teeth!!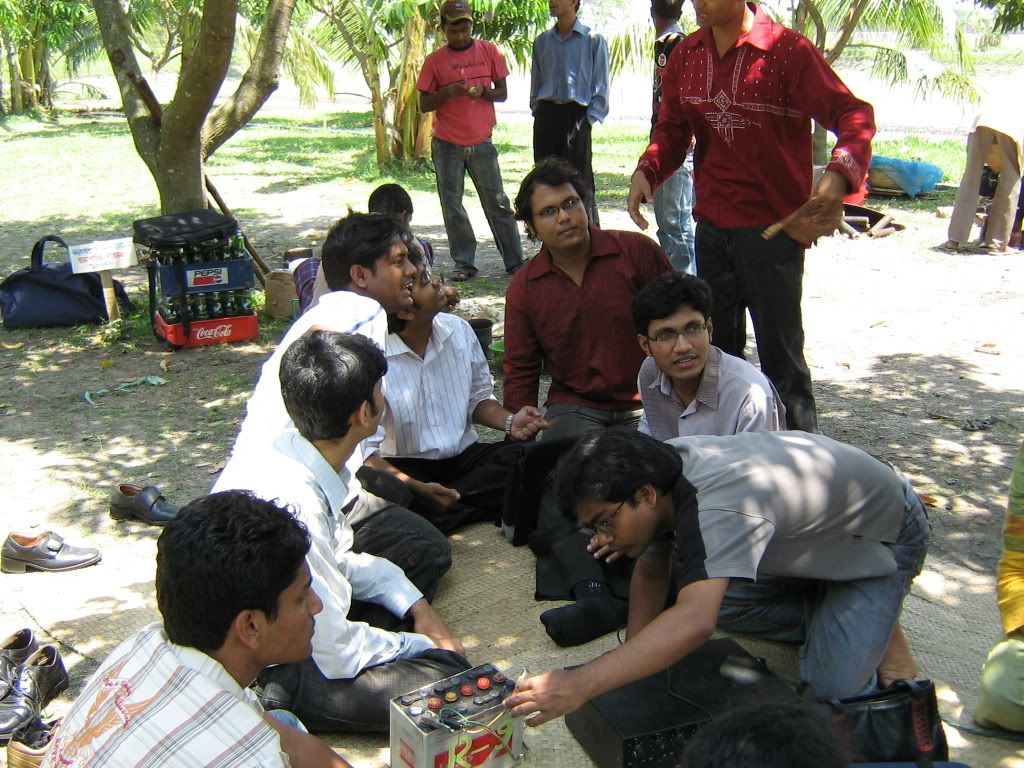 Asad: Please give energy!!
Ah!! what a fun!! Debashish riding Crocodile!!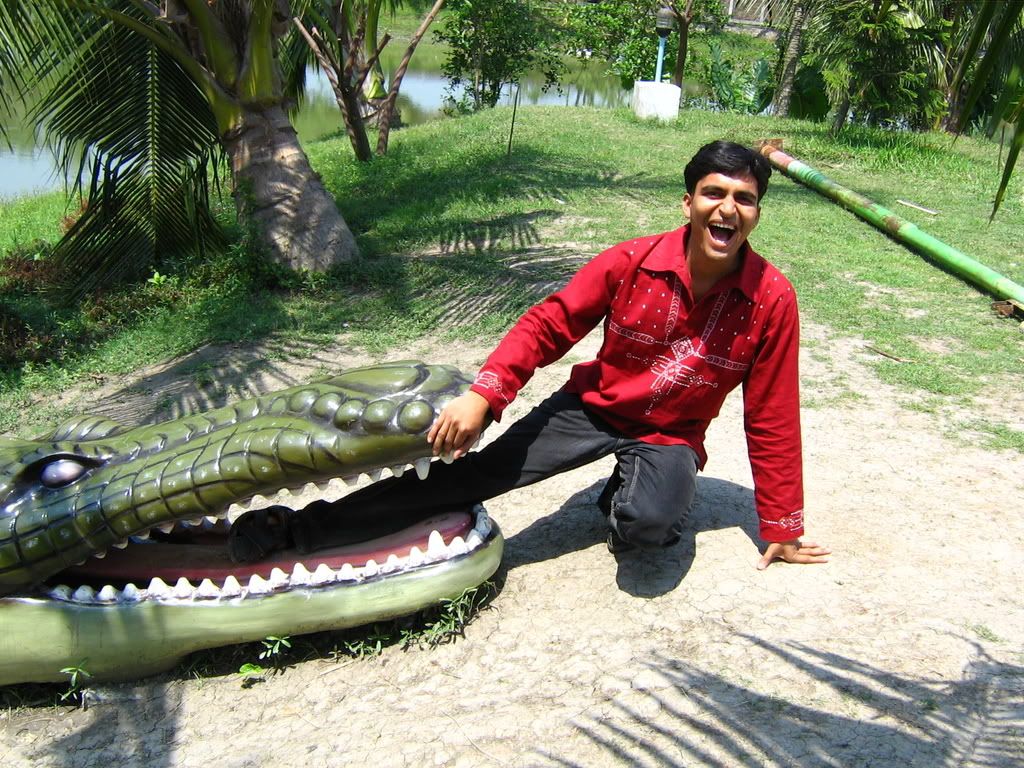 Bojho thela (punishment!!)
Oh! Allah!! Please help my cute friend Debashish. Crocodile bite him.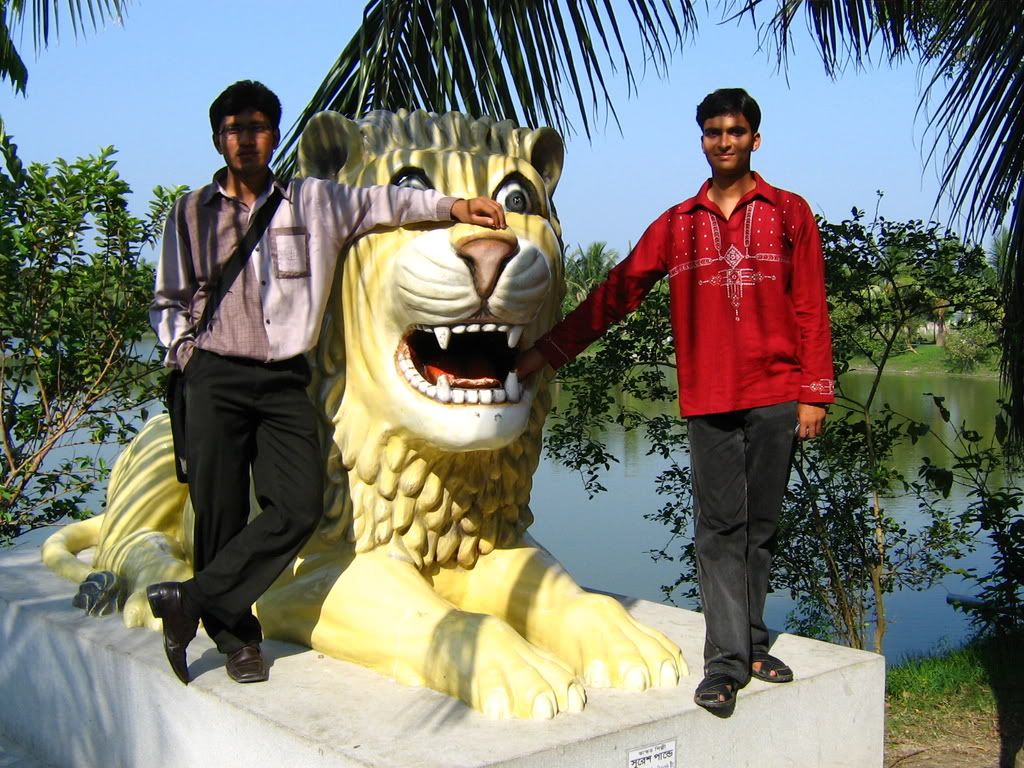 Again with the Kibriya's Lion!! (Look at the Debashish's hand)
Ah! What are you doing Samad in this situation (Wearing Lungi!!)
Energetic boy Pabittra. Took energy from elephant!!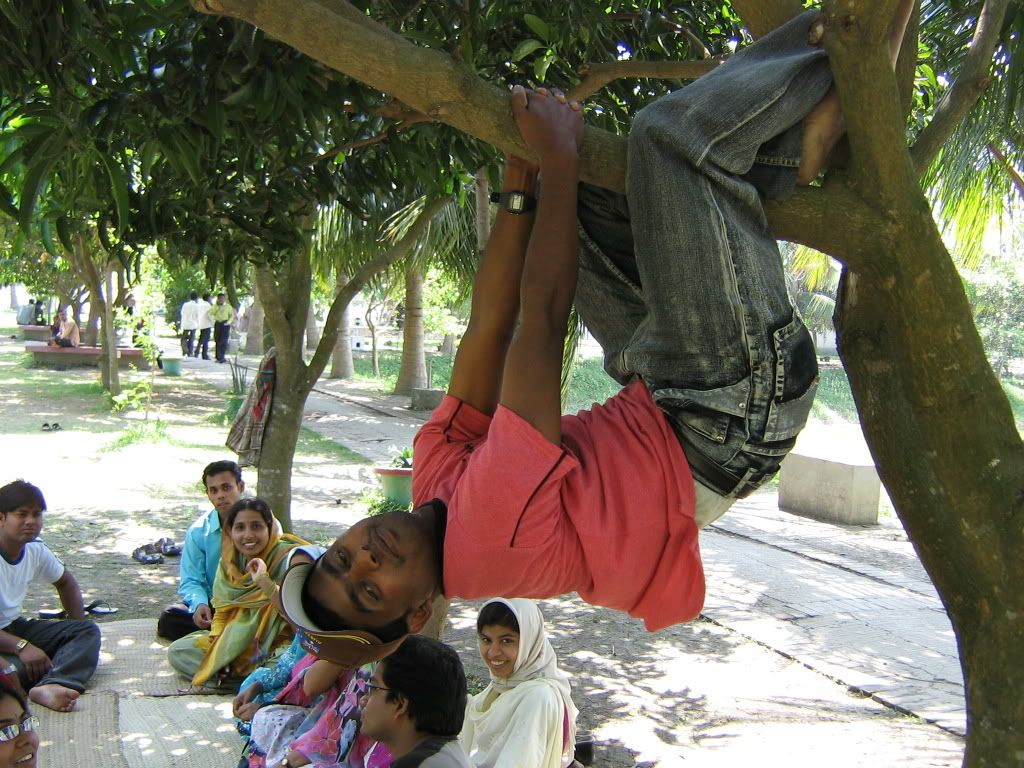 What a energy I got!!
Formula: Elephant energy = Monkey Energy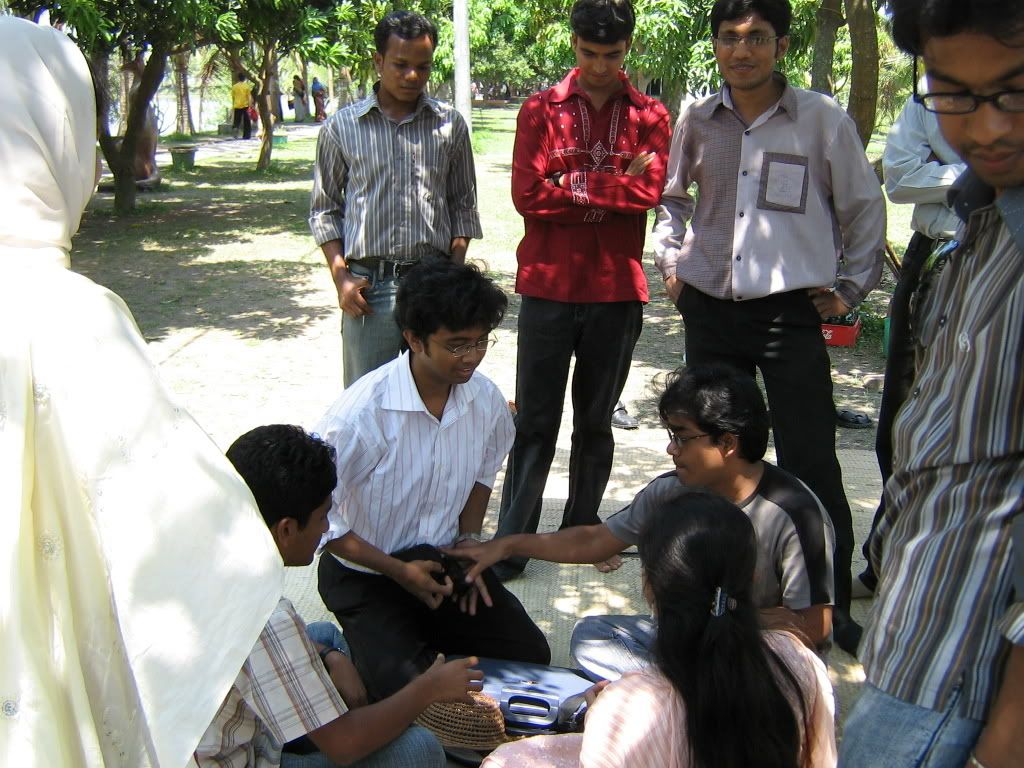 What is this Asad!! (where are yours hand!!)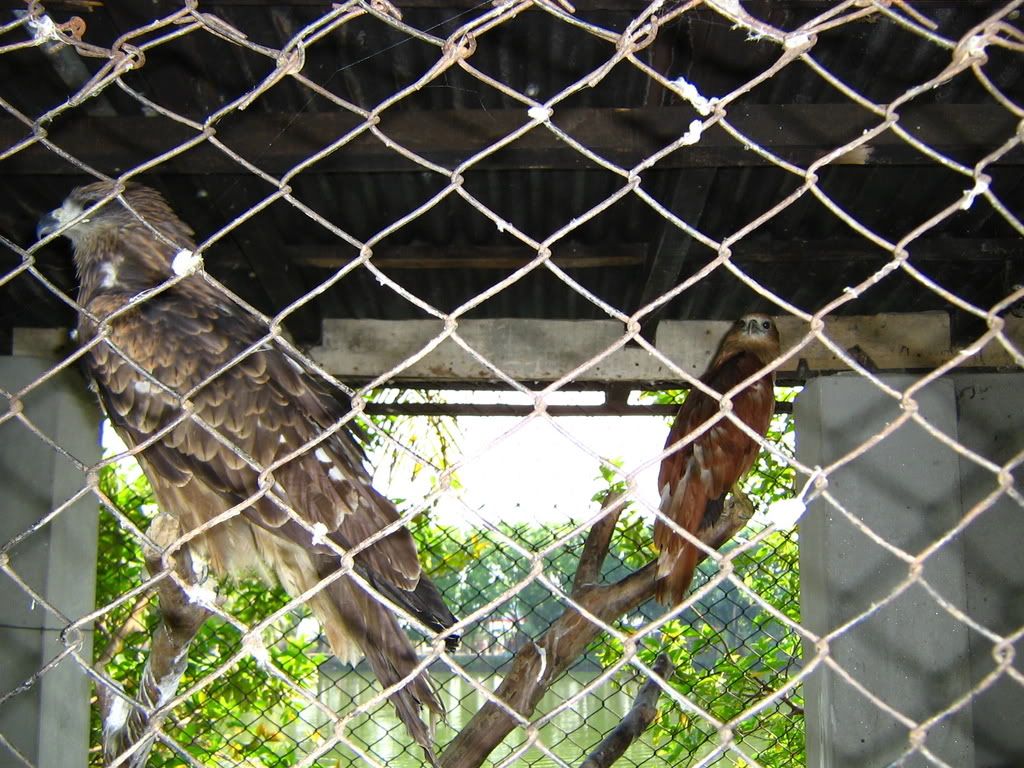 Eagle in the zoo
!! Naki Bazpakhi(Others bird!!)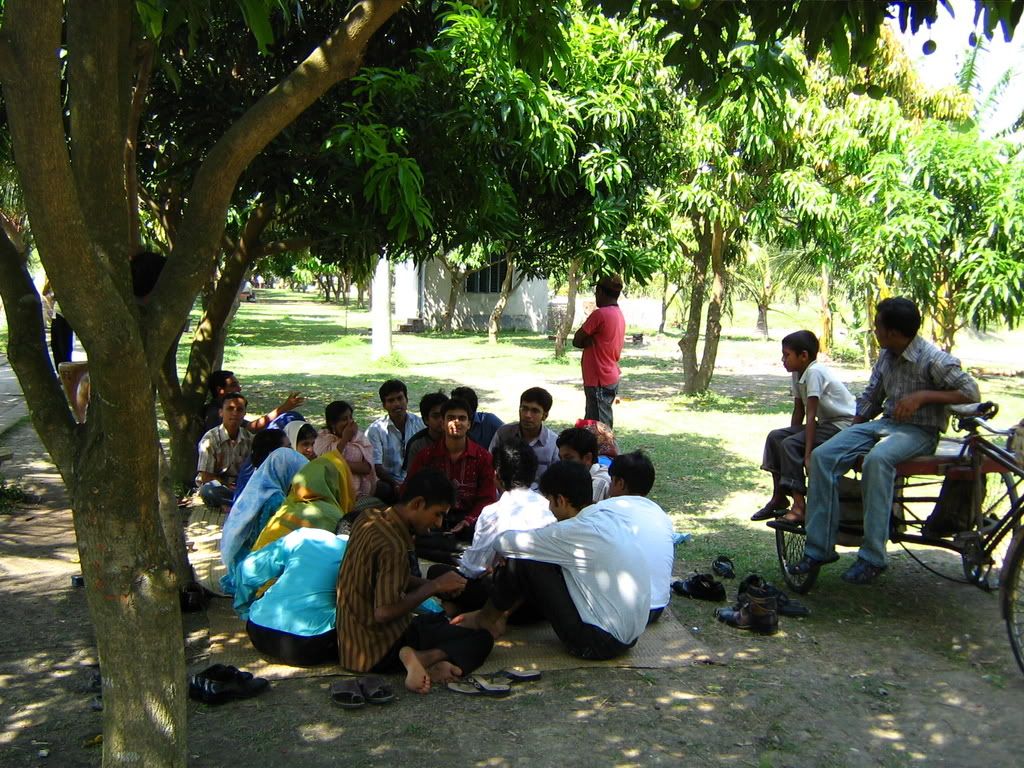 Uzzal: What Experiment here!!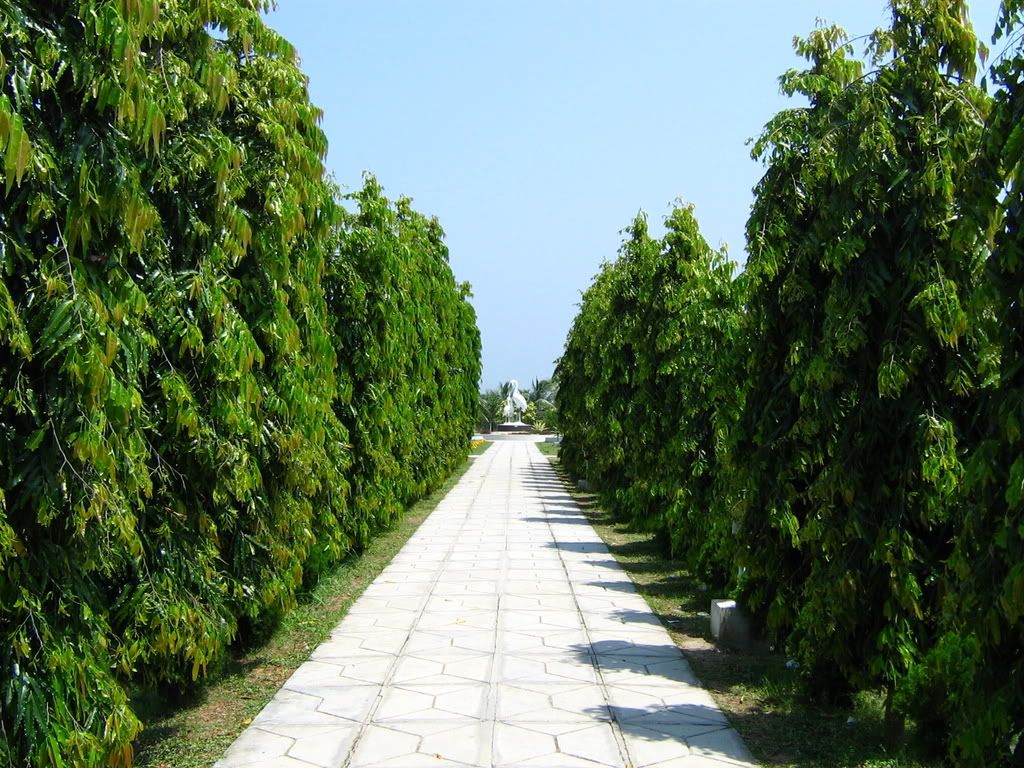 The Beautiful path. "harea jabo tomar hat dhore"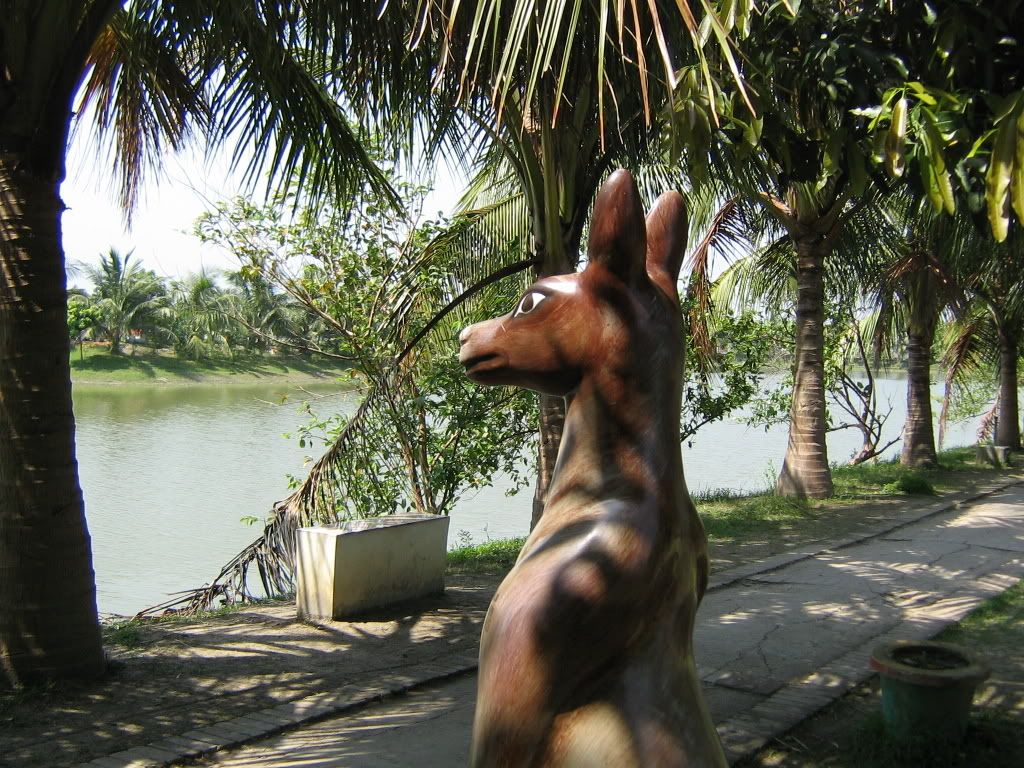 Beautiful Lake (kangaru also felt that!! Look at her eyes)